Tectonic Roofing

Professional Roof Replacement and Roof Repair in Caldwell and Nampa Idaho
Having a roof over your head is great but having high-quality roofing makes all the difference down the road. New roofing not only means a safer house, but a more energy-efficient home as well. At Tectonic Roofing, we specialize in roofing types, for both roof repair and roof replacement, that our client base can trust for decades to come. The Treasure Valley depends on Tectonic Roofing for its first defense against the elements. If you are thinking about replacing your old roofing, give us a call, and we'll provide a free inspection. As one of the top roofers in the area, our goal is to ensure our client's safety and keep their best interests in mind. If we decide that your roof needs replacing, we'll provide you with several options and let you pick what shingles work best for you. For more information about our services, please contact our office today.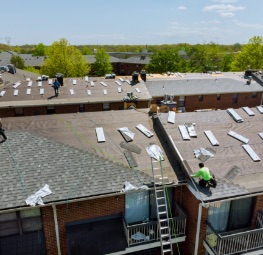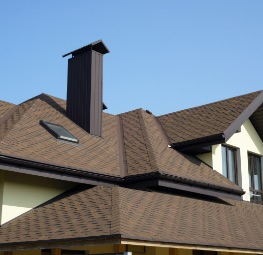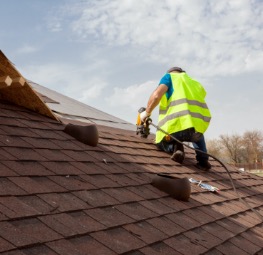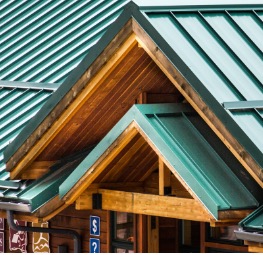 Roofing Services

We look forward to helping our community secure safe and efficient roofing for
their properties. To help, we proudly offer a wide variety of services.
Commercial Roofing • Residential Roofing
Asphalt Roofing • Metal Roofing
Gutters • Repairs • Inspections • Insurance Claims
Roofing Done Right

As a locally-owned and operated business, we value our customer service abilities and strive to deliver an exceptional product every time. We are very personable with our interactions and take great pride in the work that we do. The service that we provide is roofing how it should be done. We take safety precautions for every job that we do and we thoroughly clean up our mess after every installation. Trust our team of highly-trained roofing installers and our commitment to excellence for all your roofing needs.
Roofing Service Areas

We travel throughout the Treasure Valley to provide quality roofing. Areas that we travel to include Caldwell, Eagle, Meridian, Nampa, Boise, Star, and Mountain Home. If you don't see your location listed here, please give us a call to determine what we can do for you.